Transforming Stories, Driving Change
Enter stage left: Christina Sinding, the director of McMaster's School of Social Work.
Sinding and her colleagues in the Faculty of Social Sciences had been playing with an idea: how to use the arts both to teach students in a new ways and to foster community engagement by creating a platform for stories of experience — stories that are often tokenized or marginalized in public discussions about the future of the city.
Theatre seemed like an ideal way to do that. Without any experience in creating theatre, though, the idea was just that: an idea.
Enter stage right: Catherine Graham, an associate professor in McMaster's Film & Theatre Studies program.
Graham and Sinding talked about using the arts in community development work – and with Graham's research focusing on using theatre for social change, as well as her experience working with theatre groups, the collaboration couldn't have been more perfect if it had been scripted.
The two are now co-principal investigators on a Social Sciences and Humanities Research Council (SSHRC) Partnership Development grant-funded project called Transforming Stories, Driving Change.
The project uses the collaborative creation of a play to amplify the voices of people in Hamilton often marginalized in public debate – those who may have experienced homelessness, for example, or those who are being left behind or pushed aside as the city grows and gentrifies.
Continue reading Brighter World article: The World's a Stage for All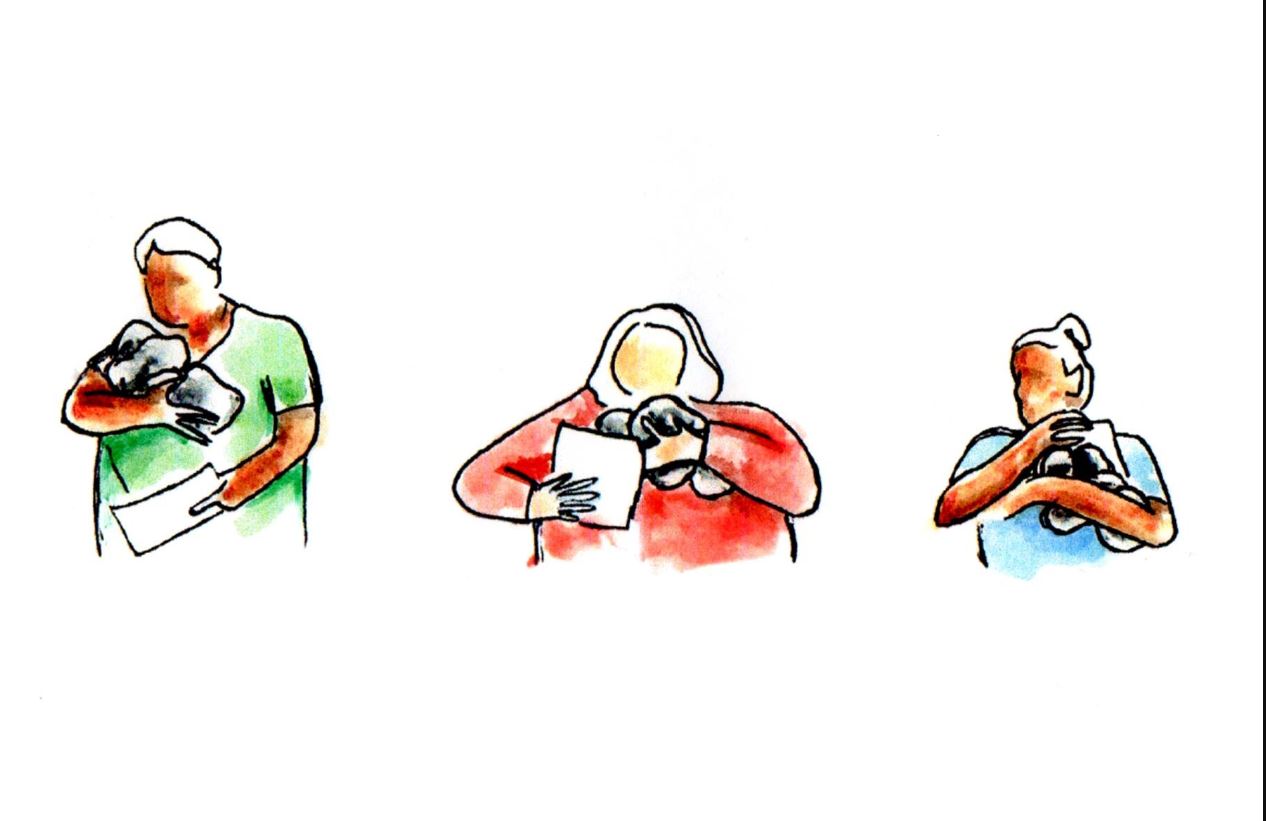 ---